Kawanua stake pool benefits
ALL TOKEN CAN BE CLAIMED EACH EPOCH IN DRIPDROPZ.IO, DELEGATOR WILL RECEIVE TONS OF OUR ISPO TOKEN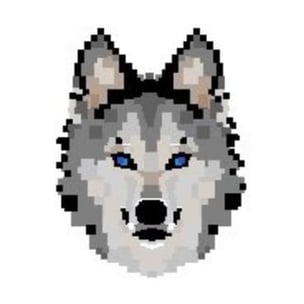 $WOLF is an real and autentic Cardano Community MEME Token with a mission. WOLF was born on 12/10/2021 2:46:02 PM with block 6609924 in epoc 307 in great Cardano Land. WOLF grew up in a great community and grew up to be a proud WOLF.
Stake your $ADA with KAWAN and receive BIG 2 billion $WOLF every epoch starting from epoch 320
Claim $WOLF token every epoch at KAWAN Stake Pool Starting from epoch 320
Claim up to 10 B $BISON token every epoch at KAWAN Stake Pool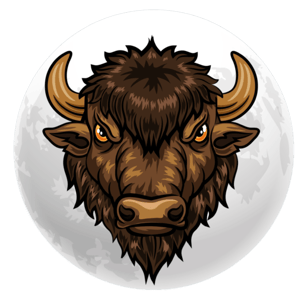 Dear Ranchers Earn Free Bisons By delegating to KAWAN stake pools from epoch 305 to 320
You must delegate 50+ Ada minimum to get bisons reward.
For each ada you delegated you receive 1 million bisons. But minimum amount to delegate is 50+ ada so you receive minimum 50 million bison on each epoch
Max saturation is 10000 ada delegation. You receive 10 billion bison max. Anything more than 10000 ada delegation only receive 10 billion max bison – this all you receive for one epoch.
Claim Extra PIGY token every epoch
I know it's difficult to follow the equation, just push button below to see the list and find your stake address to know how many you can claim.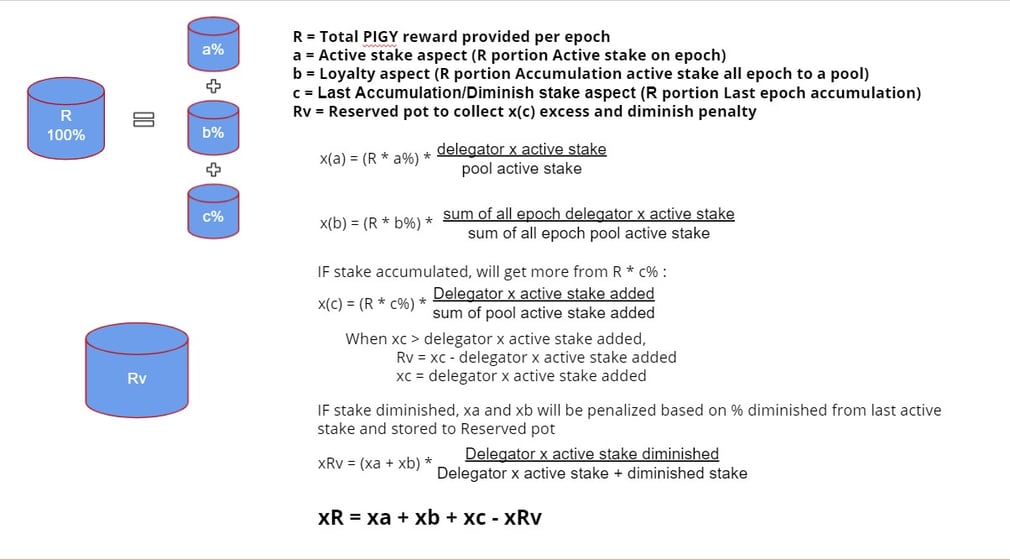 Every epoch we deliver 100k $PIGY to all delegators.
We use a formula that look to 3 aspects of delegators active stake then calculate the ammount of $PIGY delegators can claim.
*until we run out of PIGY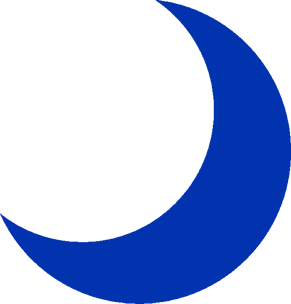 "First moonshot on Cardano blockchain"
CLAIM 50 $ADAMOON every Epoch by Staking with Kawan Stake pool
Claim $ADAMOON token every epoch at KAWAN Stake Pool Start From Epoch 314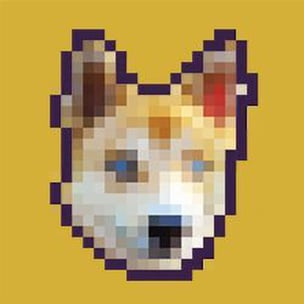 "EVERYTHING TERRIBLE MADE EVEN WORSE"
CLAIM $HI TOKEN EVERY EPOCH ,
EVERY STAKE 1 ADA = 200K $HI YOU CAN CLAIM VIA DRIPDROPZ.IO
Claim $HI token every epoch at KAWAN Stake Pool Start 1 January 2022